Fiți compatibil cu clienții
FOLOSIȚI PACHETELE DEDICATE
Esențial pentru excelență în industria auto
Pentru a rămâne competitivi, a gestiona eficient produsele, procesele și complexitatea fabricației, producătorii de componente auto au nevoie de o platformă de dezvoltare care să permită specialistilor să performeze la adevăratul lor potențial. Siemens PLM oferă, prin intermediul programului

Automotive Supplier, pachete software destinate furnizorilor din industria auto. Acest program promovează colaborarea multidisciplinară și ajută industria prin intermediul platformei de dezvoltare NX pentru a accelera inovația, a reduce timpul de dezvoltare și a crește calitatea.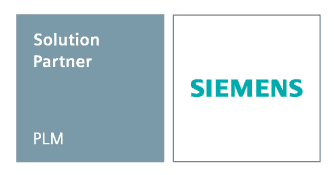 Partener Siemens specializat în industria auto cu peste 10 ani experiență
The team Digital Twin are o experiență de peste 10 ani în furnizarea de soluții și suport pentru industria automotive din Romania. În toți acești ani am învățat și evoluat împreună cu clienții noștri, iar acum avem responsabilitatea de a fi partenerul Siemens Industry Software specializat în industria auto din România.
Furnizor în industria auto?
Pentru a creste eficiența și calitatea, marii producători au standardizat protocolul de colaborare cu furnizorii. În cazul în care sunteți furnizor automotive și aveți clienți diferiți, soluția optimă este constituită din pachete AS ( NX Automotive Supplier), special concepute pentru a oferi exact funcționalitatea necesară furnizorilor.
Alegeți pachetul
NX Automotive Supplier
care vi se potrivește
Drafting

Modelare

Ansambluri

Free-form

Sheet metal

Routing

Simulare

Translatori
AS5051

Advanced Engineering

avansat
avansat
avansat
avansat
Furnizor Daimler
---
Pachetele software NX specifice proiectelor Daimler oferă aceeași funcționalitate ca și pachetele AS, cu restricția că pot fi utilizate numai pentru activitatea legată de proiecte Daimler.
DS5010 - Daimler Supplier Entry Bundle
DS50501 - Daimler Supplier Engineering Bundle
DS50511 - Daimler Supplier Advanced Engineering Bundle
DM10000 - Advanced Catia File Open
Furnizor Ford
---
Proiectul Ford C3P asigură o soluție software unitară în cadrul companiei pentru proiectare, fabricație, simulare și gestionarea datelor tehnice. Acronimul provine de la inițialele CAD / CAM / CAE / PIM (Product Information Manager).
A505 - I-DEAS Mechanical Design (Ford Supplier)
A505-T1 - Automotive Supplier Extension
FMS4060 - Ford Teamcenter Remote Client Base - Basic
FMS4063 - Ford Teamcenter Remote Client for CATIA
FMS4069 - Ford Teamcenter Remote Client for VSEM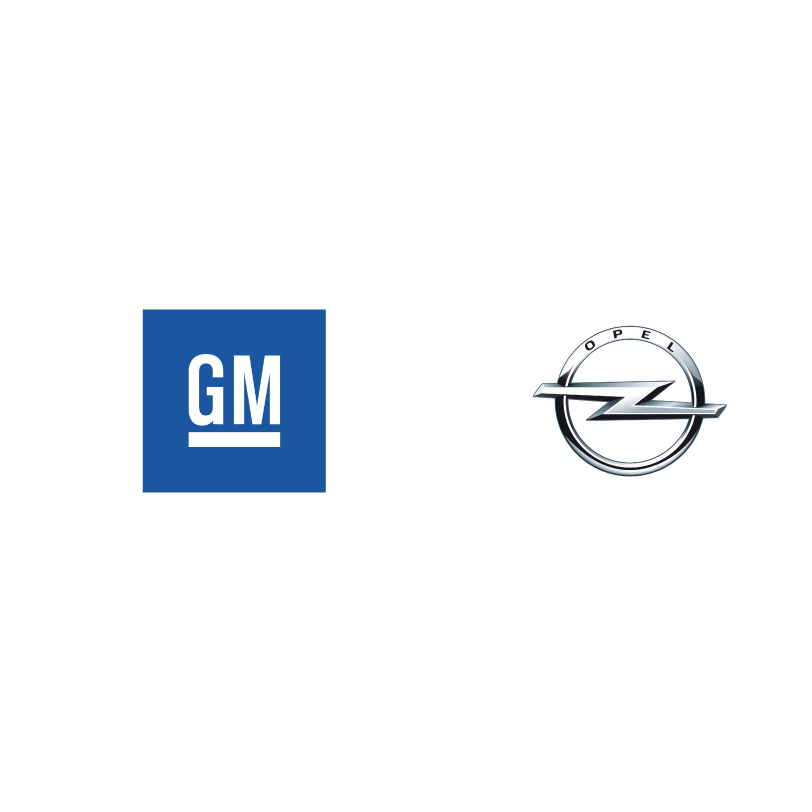 Furnizor General Motors sau Opel
---
Unul dintre cei mai mari producător de automobile din lume, grupul General Motors folosește soluțiile NX și Teamcenter de la Siemens în mai mult de 18.000 de locuri de muncă din peste 14 țări. Pachetele software speciale (NX GM bundle) au fost create pentru a putea oferi furnizorilor GM cel mai bun raport calitate/preț.
GMS4010P - GM Supplier Entry Product with TC & Oracle
GMS4030A - GM Supplier Manufacturing Add-on
GMS4050P - GM Supplier Engineering Product with TC & Oracle
GMS4060P - GM Supplier Teamcenter Remote Client Package with Oracle
GMS4091 - GM Supplier Data Exchange VDA-FS
GMSTK002 - GM Supplier Toolkit and Custom Bundle
Furnizor Nissan
---
NSTK (Nissan Supplier Tool Kit) este mediul de colaborare bazat pe Teamcenter pentru furnizorii Nissan. Pachetul oferit de Siemens asigură licențele software necesare (incluzând Teamcenter și NX) pentru schimbul de date NX între furnizori și Nissan Motor Co., Ltd.
NS5010 - Nissan Supplier Standard
NS5020CAD - Nissan Supplier Advanced CAD
NS5020CAE - Nissan Supplier Advanced CAE
NS5020CAM - Nissan Supplier Advanced CAM
NSTC10408 - Nissan MultiSite Briefcase
NSTK001 - Nissan Supplier Toolkit
NSXA510 - Nissan NX Mechanical Design
Aflați mai multe despre pachetele
NX AUTOMOTIVE SUPPLIER